An online network connecting people supporting male survivors through the member organisations of Male Survivors Aotearoa.
[to add]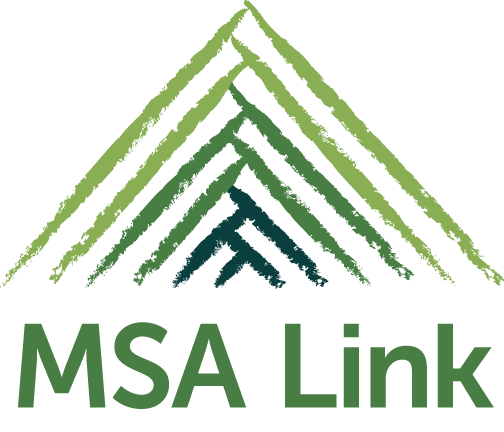 Nau Mai, Haere Mai
Welcome to MSA Link – an online network for people providing support services for male survivors across Aotearoa. Subject to the approval of your Manager, membership is open to employees, volunteers and contractors engaged with accredited member organisations of Male Survivors Aotearoa.
As a member of MSA Link you can search for colleagues; update your contact information; and send emails to other members. If you are a Manager of a member organisation you will have two email groups – the peer workers within your own organisation and other member organisation Managers.
Please note that you need to be logged in to participate in the network. If you are entitled to be a member of MSA Link and you don't already have an account, request your Manager to email your name and contact details to msalink@tautokotane.nz.